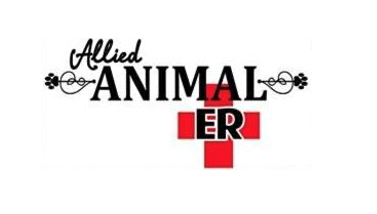 Posting Date: November 18, 2020 at 12:24 pm
Position Location:
Jonesboro, Arkansas
Position Type:
Full-Time Veterinarian
Come visit us in Northeast Arkansas, an area of rural living with big city amenities. Jonesboro is a city of 71,000 but we serve all of Northeastern Arkansas and Southeastern Missouri.
Due to the ever growing population in our area, we have opened Allied Animal ER, the first ever veterinary emergency clinic for NEA. We are currently open on weekends and holidays but we are looking to open during the week as well. We are seeking veterinarians to join our team, be a part of this amazing practice, and help us grow.
We have a full time emergency clinician already and we see a bright future for the emergency clinic.
There is a strong support crew of local veterinarians, technicians, and assistants. Work ethic, compassion, and drive are a must for this emergency clinic treating primarily dogs and cats. Experience is attractive but can be gained on the job.
We offer a competitive salary for the position with benefits such as continuing education, association dues, liability insurance, vacation, relocation expenses etc. We would like to invite all who are interested to visit and work alongside us or take a shift to see if this is a job for you!
Arkansas State University is the second largest university in the state and calls Jonesboro its home. We have the comfort of small town living but with a large selection of dining, shopping, and entertainment. We are only an hour from Memphis, Tennessee, home of the Blues. Also for the outdoorsmen and women, northeast Arkansas is known for its duck hunting. We appreciate the work life balance.
Dr. LeeAnn Pack DVM Dipl. ACVR 870-275-2287
Dr. Natalie Davis DVM
Dr. Amy Laws DVM
Contact alliedanimaler@gmail.com if you're interested in this position!